ameiusi
Apr 27, 2017 @ 12:18 pm MDT
Apr 27, 2017 @ 12:23 pm MDT
---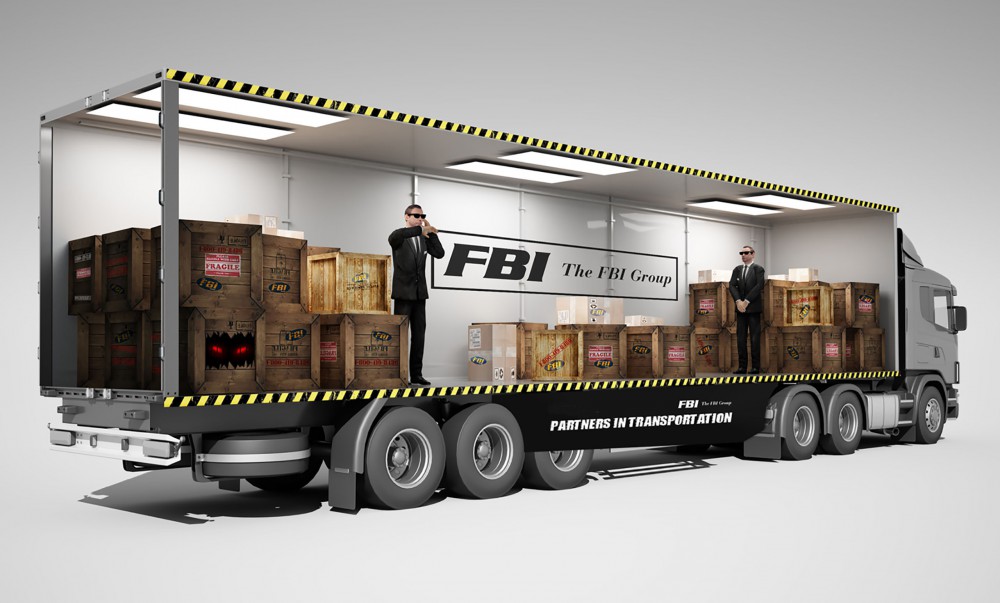 We want to keep you updated with the latest events at The FBI Group and that's why we created The FBI Group YouTube channel.
While we're moving your freight, we're continually adding to the menu of services so that we can bring you solutions tailored to your needs.
Have a look at what's new with The FBI Group...and subscribe to our channel!
---